Credits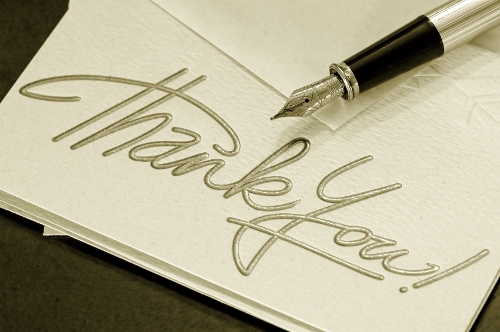 ---
My zoology teachers at Stockholm Natural History Museum

Lena Gustavsson
Sven O. Kullander
Ulf Jondelius
Per Ericson
Fredrik Ronquist
Tobias Kånneby
Mia Jansson
Christina Franzén-Bengtson
Sabine Stöhr
Ellen Rehnberg
Marianne Espeland
Bo Delling
Bo Fernholm
Kjell Arne Johansson
Niklas Jönsson
Sibylle Noack
Magnus Gelang
Thomas Mörs
Anders Wahrén

---
and also my fellow students

Claes Dannbeck
Elina Eklund
Martina Andersson
Hena Sandhu

---
and a special thank you to

Birgitta Tullberg; who showed me the first Tree of Life I ever saw back in the days.
Ola Mattsson (my dad); for trying to answer my questions about the tree of life when I was young.
Kristian Xanthos; for helping me with greek translation (see: On the origin of names).
Rafael Cantera, Bertil Borg and Heinrich Dircksen; my zoology teachers at Stockholm University.
Joseph Nelson; for an inspiring lecture at the FishBase Symposium in Stockholm 2008.